Home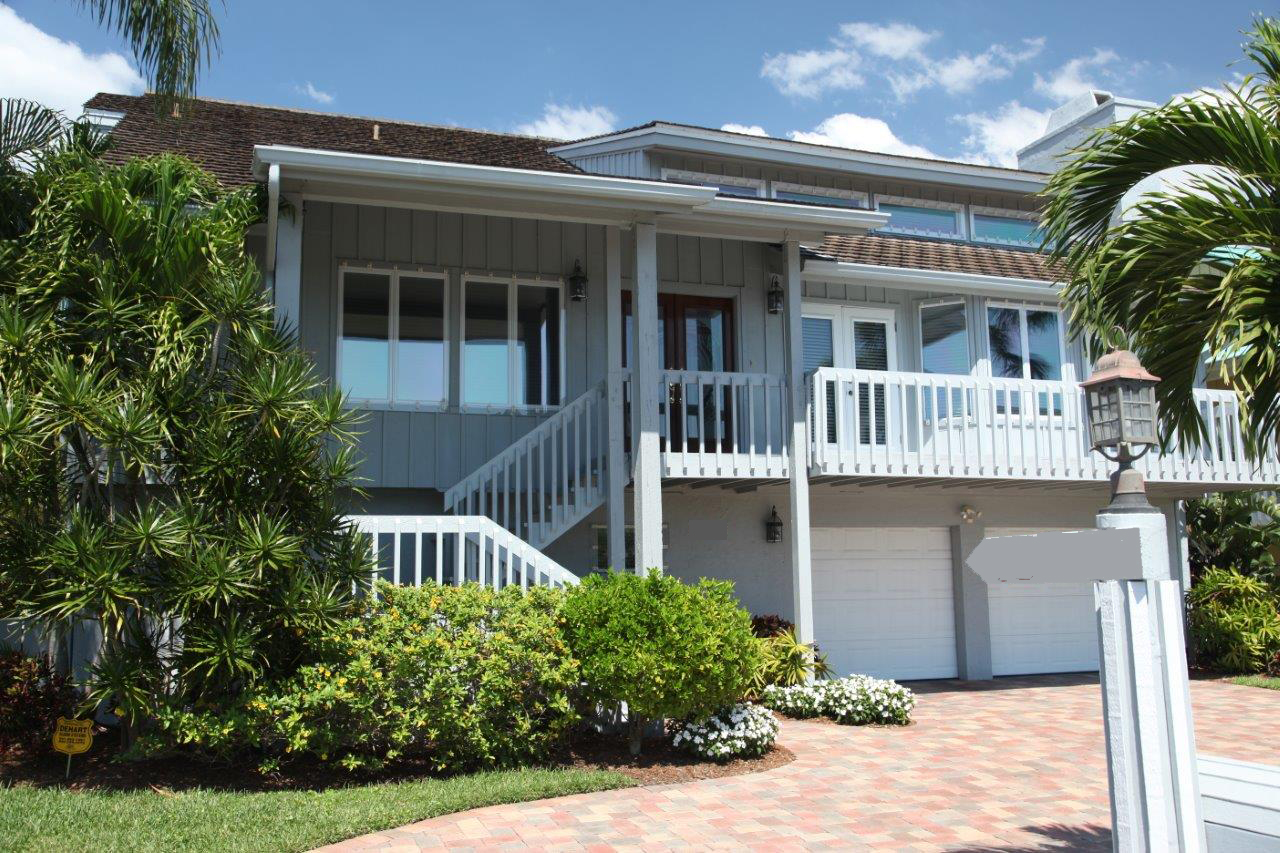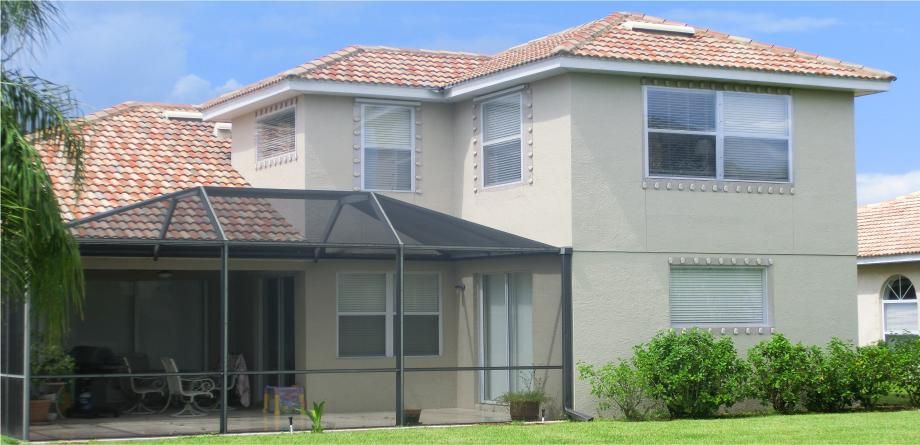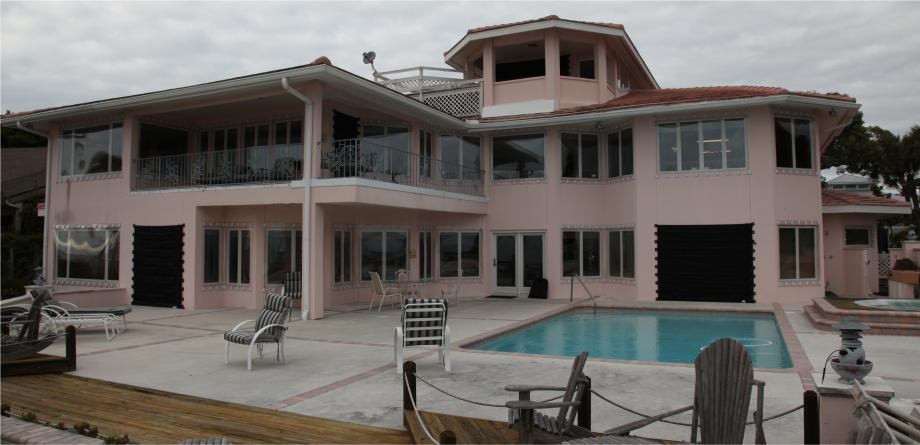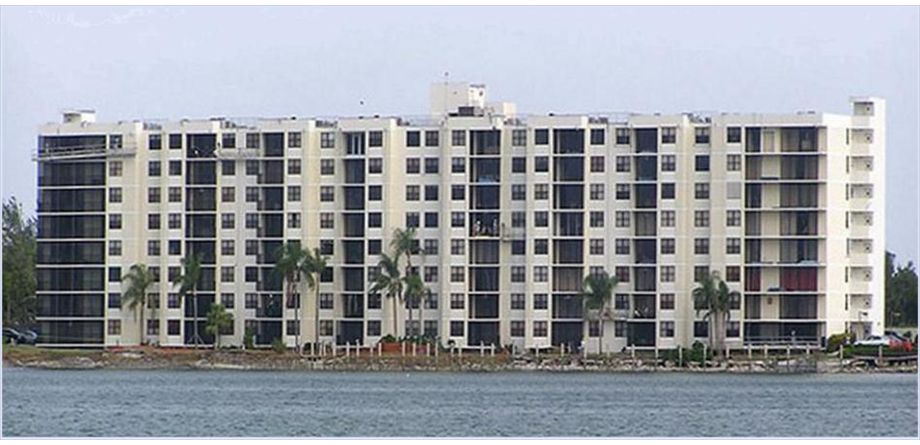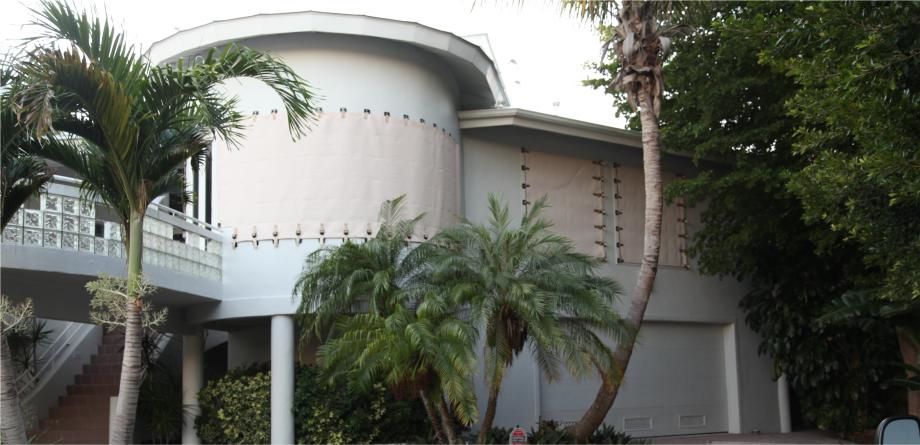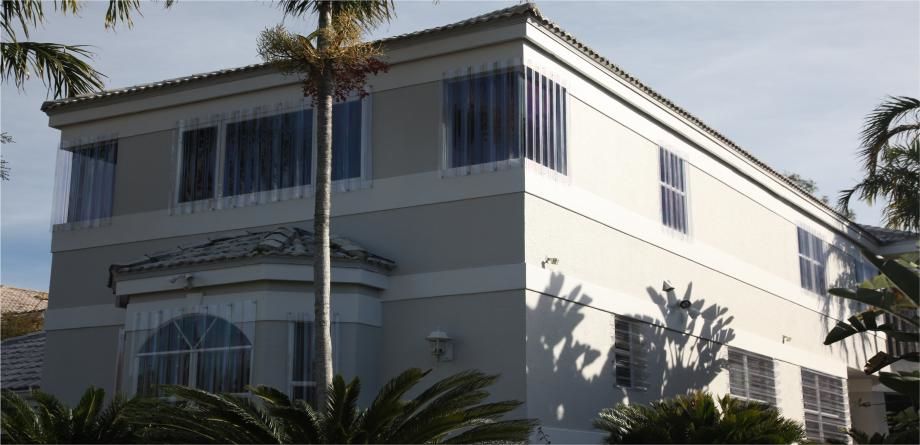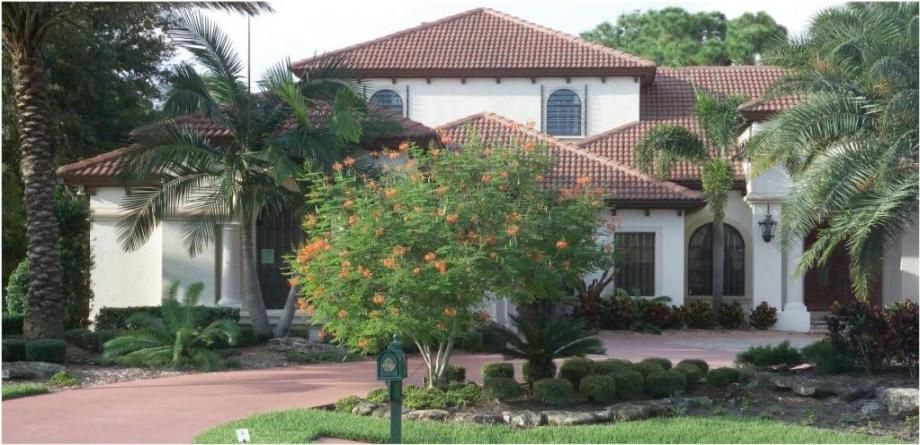 Clear Tek Flat Hurricane Panels
ClearTek Flat Hurricane Panels
UltraScreen Hurricane Fabric Protection & Flat Panels
ClearTek Flat Panels are code-approved for inside mounting
UltraScreen Hurricane Screens
ClearTek Corrugated Hurricane Panels
ClearTek Clear Corrugated Hurricane Shutters
Here at UltraTek Worldwide we are leading the way in the advancement of hurricane protection.
Our President is an innovator who has multiple patents for new hurricane products and product improvements making hurricane protection safer and stronger. Our goal is to provide the best shutter at the best price. UltraTek Worldwide manufactures ClearTek"™" Corrugated Hurricane Panels, ClearTek"™" Flat Panels and UltraScreen X2 Fabric Hurricane Protection. All our products have been tested and are Florida Building Code Approved.
Our clear hurricane panels are the clearest and strongest on the market! The corrugated panels have almost no distortion and our flat panels are clear as glass. All our products are easy to work with, allowing installers to make adjustments on-site if needed. Our UltraScreen X2 fabric hurricane protection is so strong that it passed the missile test at twice the required speed!
UltraTek Worldwide's manufacturing and warehouse facility is located in beautiful Sarasota, Florida.
As the largest manufacturer of ClearTek hurricane shutters in America, we take pride that our products and materials are Made In The USA!
 Manufacturers of Clear Polycarbonate Hurricane & Security Products